Wood Fire Dinner Series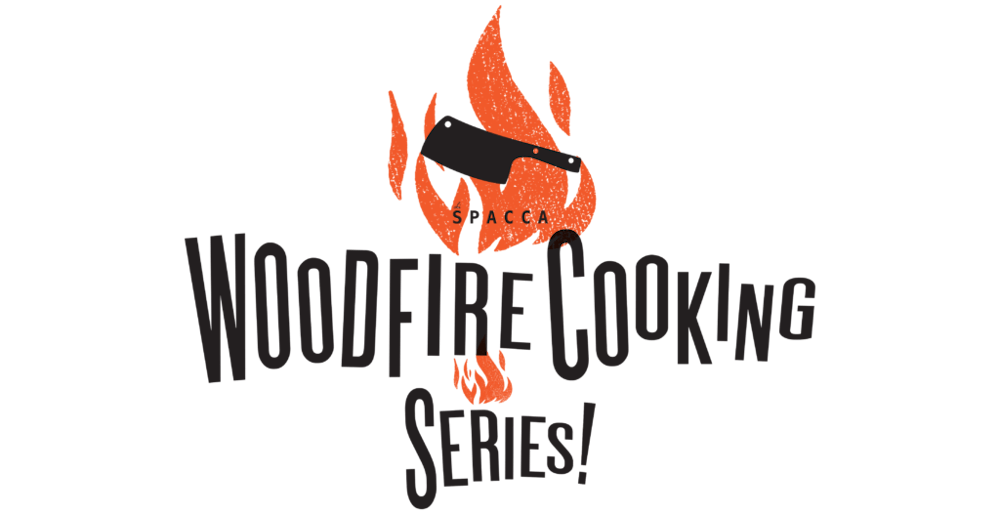 WOOD FIRE DINNER SERIES PRESENTED BY AMERICAN EXPRESS
Nancy Silverton, Ryan DeNicola, and the American Express ® Global Dining Collection* present a dinner series at chi SPACCA highlighting chefs who cook over a wood fire. Starting in September, Nancy will welcome six internationally acclaimed cooks and pitmasters to the chi SPACCA dining room so that guests can watch the chefs at work and taste their creations.
Each dinner—limited to just the 40 seats in the chi SPACCA dining room—will be a multi-course family-style feast starting at 7PM. Pricing includes beverages and service, seating is communal. The series is presented by American Express; American Express Platinum Card® and Centurion Members have access to an exclusive presale period prior to general release by contacting American Express® Concierge* via the number on the back of their Card. Terms apply.**
Wednesday, September 18
Matt Abergel, Yardbird Hong Kong (Hong Kong)
American Express Presale: July 31st
Wednesday, November 20
Javier Plascencia, Mision 19 (Tijuana)
American Express Presale: September 18th
Wednesday, December 11
Tomos Parry, BRAT (London)
American Express Presale: October 9
Wednesday, March 11, 2020
Christopher Kostow, The Charter Oak (Napa Valley)
American Express Presale: January 8, 2020
Sold Out!
TERMS
*Global Dining Collection & Concierge: Reservations are based on a first-come, first-served basis. In the event of a reservation cancellation, the Card Member will be subject to the restaurant's cancellation policy, which will be communicated to the Card Member by Concierge at the time of booking. Concierge is not responsible for informing the restaurant of your dietary restrictions or for the restaurant being able to accommodate the restrictions; we do ask that you provide this information directly to the restaurant. Event experiences are available on a first-come, first-served basis. Availability is limited.
There is no cost to you for services a concierge performs on your behalf, although you are responsible for any purchases, fees and/or shipping charges you authorize to be charged to your Card account. We reserve the right to note profile and preference data for servicing and marketing purposes. We are not responsible for notifying a restaurant of any food allergies when suggesting or making reservations at restaurants.
**American Express ® Presale: During the specified sales period, tickets are available exclusively to Platinum Card and Centurion® Members. Tickets must be purchased through the Concierge service with an American Express Card. Standard service charges apply. Offer is subject to availability. All sales final. No refunds. No exchanges. Offer may be changed or revoked at any time at the sole discretion of American Express. Some events may not be accessible to Card Members with disabilities.
Presented by